Branch Associate
Locke Supply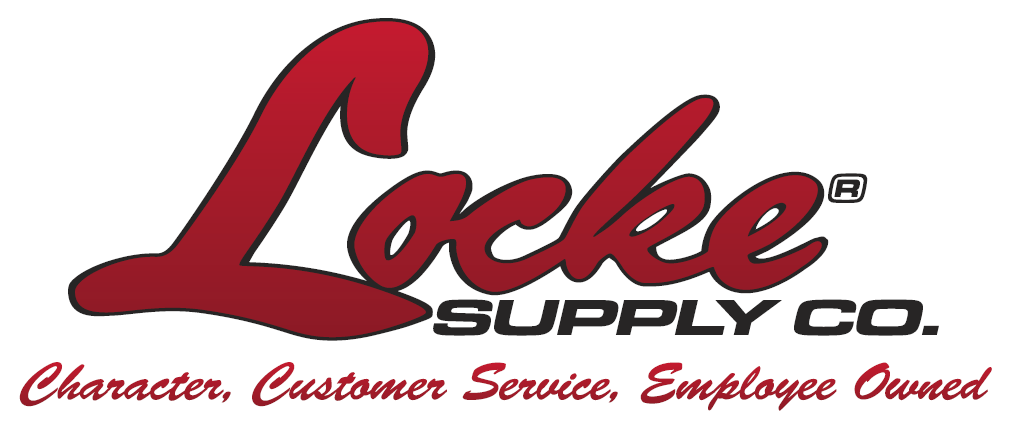 Branch Associate
Job Description: It's a challenging, hands-on role, where you'll work on a daily basis with our customers to make sure they have an outstanding experience every time they enter a Locke Supply location. You will also help to advise our customers on new products and help them identify cost efficient solutions. You will have the opportunity to learn about different trades, along with a basic understanding of the Locke Supply product offerings.


While customer service is the focus, you will also have several other responsibilities in the day-to-day operations. These include; invoicing customers, pulling orders for customers, unload check in- stock freight, and delivering material to customers.
Please visit Locke Supply on Indeed.com and look at the location you have an interest in.
Categories
Share this job
Branch Associate
Locke Supply
Oklahoma City, Oklahoma

Powered By